So, the NDA lifted today, and WoW blogs all over are allowed to talk about the upcoming expansion,
Mists of Pandaria
. I read through the articles over on WoW Insider and I noticed a couple of things that concerned me a bit. I'm specifically referring to the changes to the two dungeons from Vanilla, Scholomance and the Scarlet Monastery.
Now, I'm all for story updates and such, but since two very cool toys come from those specific instances, I wanted to make sure I featured them before MoP went live and people lost the ability to get them. I don't know for sure if the two items I'm featuring today will be removed from the game completely, simply made unattainable, or if they'll be affected at all. I'm hoping for the last one, to be honest, but I suppose I can settle for the middle option.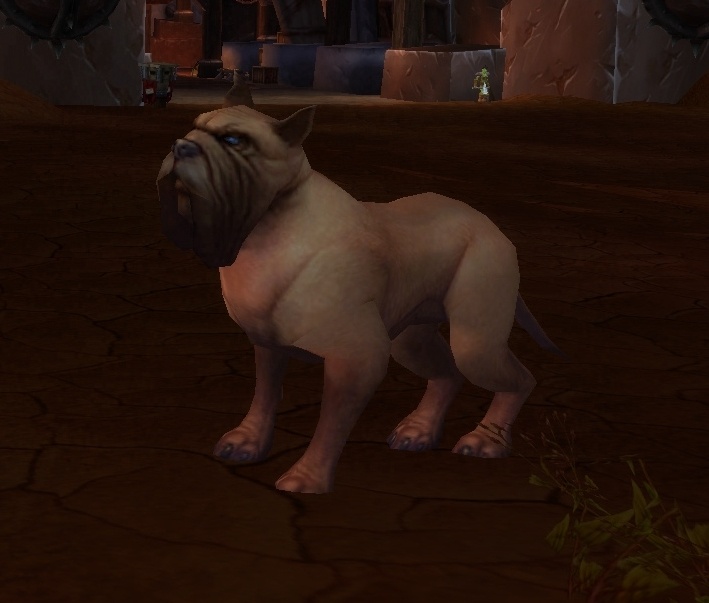 The first item I'm worried about is the
Dog Whistle
, dropped by Houndmaster Locksey in Scarlet Monastery: Library. He's actually an optional boss, and I've seen many a group skip him. Wowhead reports a 33% drop rate, but considering the number of times I've killed that jerk with no success, I'm forced to conclude that either their data is wrong (highly unlikely) or the RNG gods want me dead (very probable).
The Dog Whistle is yet another one of the guardian trinkets I love so much. It's been around since Vanilla WoW, and when used, it summons a large tracking hound to protect you. The only other items that summon this particular guardian are quest items in Gilneas, which means this is pretty much the only way to get and keep a big mean guard dog with you. I have to say, though... I wish they'd left the model alone. The old guardian looked much better in terms of awesomeness and viciousness. This one looks too.... cuddly. But still, it's a guardian, and he does tend to tear out various vital organs from your enemies.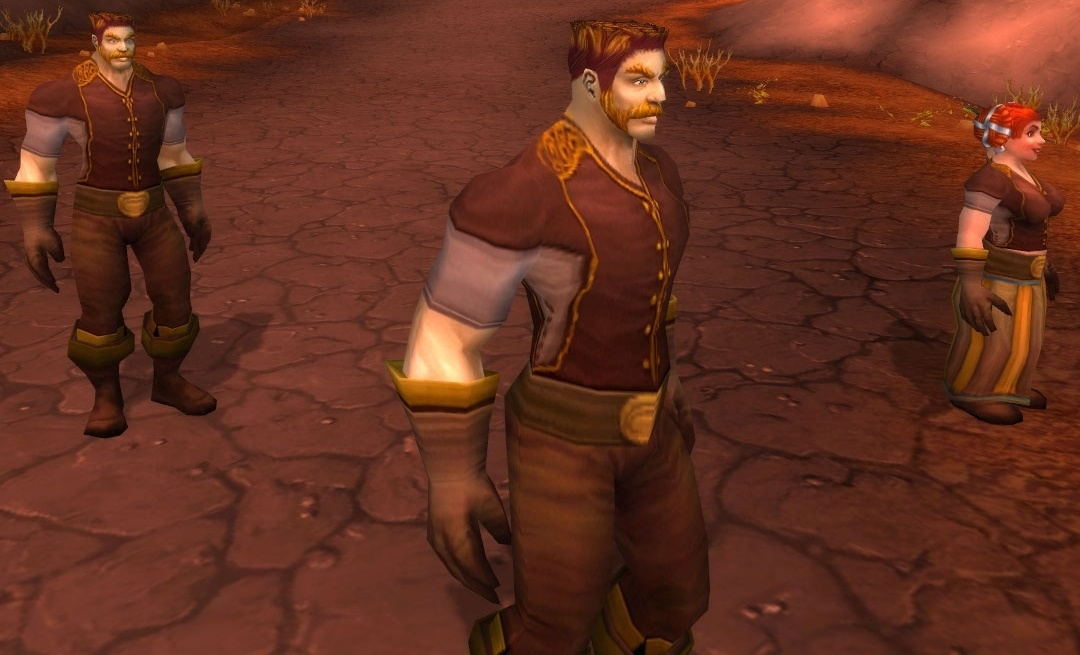 The other one is a bit more complex. The item is a quest reward, but the quest in question (lol) is inside Scholomance, which is getting some serious changes for Mists. The
Barov Servant Caller
replaced the
Barov Peasant Caller
in Cataclysm when the original questlines were scorched into dust and ash by Deathwing. This little gem was always fun to have in Vanilla WoW, because having just one guardian wasn't enough. You served the family Barov well! Your reward should be equal to your service! So, you get three guardians at once. That's right. Three.
I'm hoping Blizzard will at least leave the quest in the dungeon alone, making whatever minor changes they have to in order to keep it functioning inside. Because losing this trinket to an expansion is definitely going to be a sad event for this toy collector.
So, in the event that MoP does wind up making these unobtainable, be sure you've already got them. The quest item is easy enough to get. Just, you know... go do the quest. It's right inside Scholomance. You can't miss it. The boss drop, however, you might actually have to put some time into. Granted, if you're a level 85 player, even in quest blues and greens, you should have zero difficulty pulling the entire instance and AoEing them to the ground. If that's your game. Or, just run to the Houndmaster, kill and loot, exit, reset, and repeat. Until you get the trinket. Kill him once more afterwards just to punish him for holding out on me for years.